Usually I would say it's not very polite to ask a woman her age, due to current social constructs and the like. But I really don't care if you all know I'm going to be 30 this year. So, when The Well-Red Mage asked his fifth big question about sharing one's favorite game from each year of one's life, I decided that it would be a fun question to answer. So, as a certain Italian plumber would say, let'sa go!
Here are my favorite games for each year I've been alive:
1988 – Mega Man 2
Excuse me as I start singing every single theme from every single level…
1989 – Tetris

Excuse me while I stack blocks and whistle music from "Carmen"…
1990 – Metal Gear 2: Solid Snake (probably, if I played it)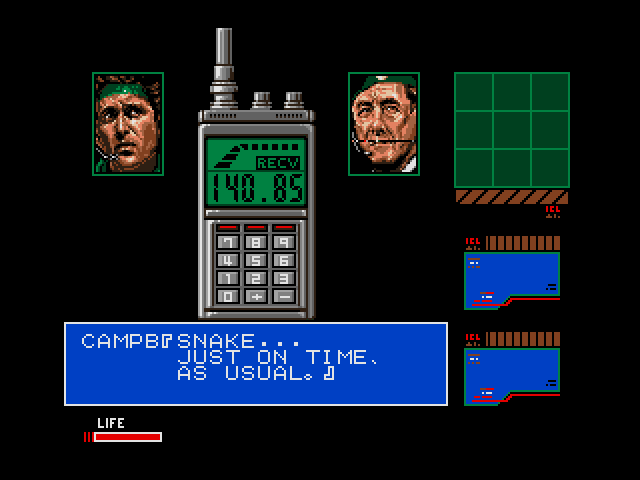 1991 – Mario Teaches Typing The Legend of Zelda: A Link to the Past
*insert Zelda chime here*
1992 – Mario Paint
1993 – Kirby's Adventure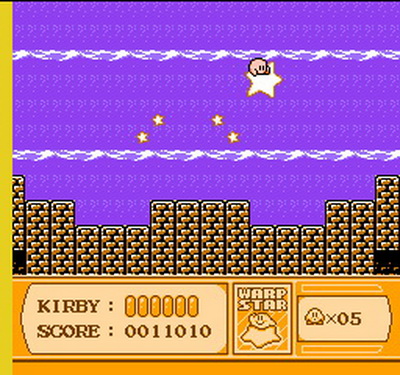 Aw, my favorite little pink puffball.
1994 – Sim City 2000
I was a boss at this game.
1995 – Chrono Trigger
Playing it for the first time waay after its release, but it still counts!!
1996 – Super Mario 64
1997 – Star Fox 64
Use the Force Trust your instincts…
1998 – The Legend of Zelda: Ocarina of Time/Metal Gear Solid (yes, I picked two)
Because I played Ocarina of Time when it came out, and MGS many years later, so it's hard to choose…
1999 – Roller Coaster Tycoon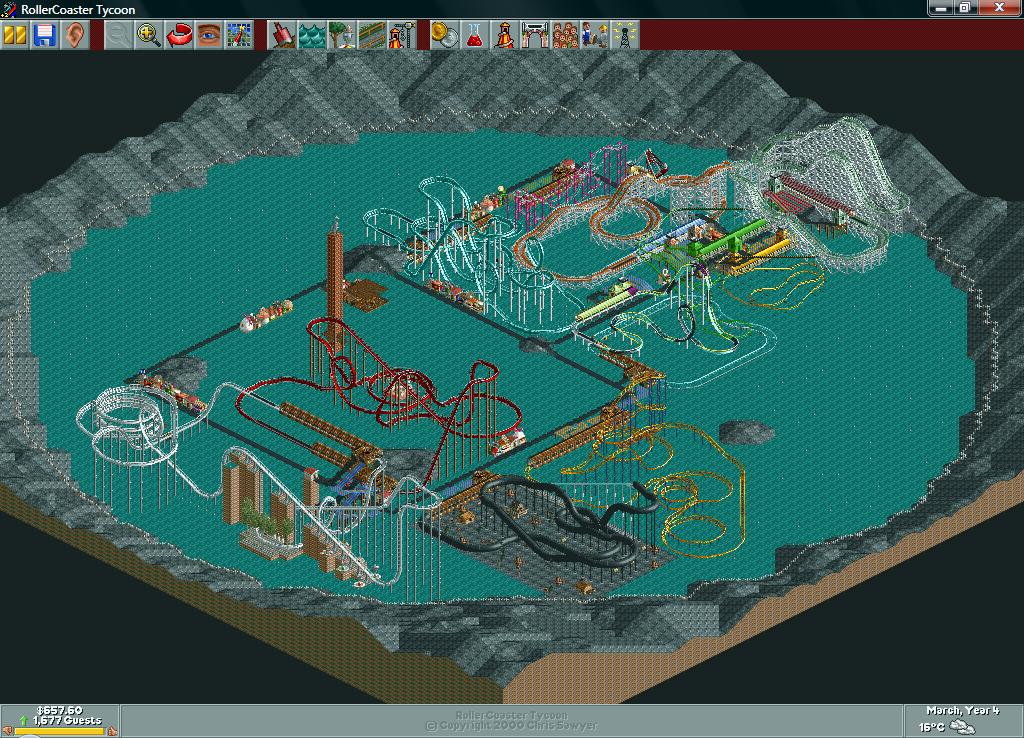 2000 – Star Wars Episode 1: Jedi Power Battles
I still love this game.
2001 – Metal Gear Solid 2: Sons of Liberty
Kept you waiting, huh?
2002 – Grand Theft Auto: Vice City
I mean, it was super original having an Italian be a mobster/criminal, but the game was cool and I loved seeing the "real" Vice City when I lived in Miami (yes, there really is that much neon).
2003 – Star Wars: Knights of the Old Republic (probably)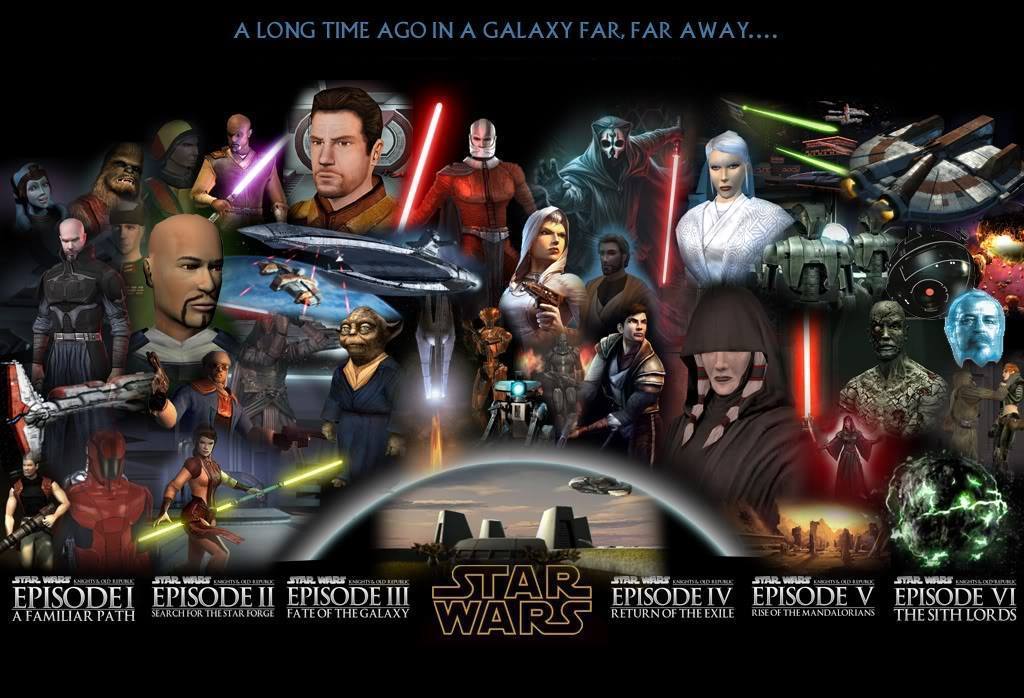 It's coming…
2004 – Metal Gear Solid 3: Snake Eater
I give my life, not for honor, but for yooouu….
2005 – Shadow of the Colossus
2006 – The Legend of Zelda: Twilight Princess
See how good I was? I didn't just plaster a huge picture of Midna for this one.
Is anyone surprised?
2008 – Metal Gear Solid 4: Guns of the Patriots
2009 – Dragon Age: Origins
Omg is anyone surprised for this one? There is no jpg large enough to contain my love.
2010 – Mass Effect 2
2011 – Dragon Age 2 (no hard feelings, The Legend of Zelda: Skyward Sword)
I'm so predicable it hurts.
2013 – Gone Home
2014 – Middle Earth: Shadow of Mordor/Dragon Age: Inquisition (yep)
I mean, for a Dragon Age game to tie with something else, it has to be good.
2015 – The Witcher III: Wild Hunt (probably)/Until Dawn (probably)
2016 – The Last Guardian (probably)
I heard it has some issues, but maybe the bird-dog-cat animal makes up for it…?
2017 – You really expect me to choose one out of Horizon: Zero Dawn, Mass Effect: Andromeda, RiME, and Hellblade: Senua's Sacrifice??? 
…it's either Hellblade or RiME, let's be real.
2018 – TBD…? But Kingdom Come: Deliverance, The Inpatient, Anthem, and Yoshi are top contenders
And Kingdom Come is part of the Year of the RPG, so we'll find out together how good it is!
Whew! It was a lot of fun going through these games, and amazing to see some years had some pretty average games (in my eyes) and some had a number of stellar ones that I found myself waffling around on before picking.
What about you? What is your "life in games"? Are some of your favorites up here? Let me know in the comments, or leave a link to your answer so we can all come visit!
Thanks for stopping by, and I'll see you soon!
~ Athena
What's next? You can like, subscribe, and support if you like what you've seen!

– Support us on Patreon, become a revered Aegis of AmbiGaming, and access extra content!
– Say hello on Facebook, Twitter, and even Google+!
– Check out our Let's Plays if you're really adventurous!