The fabulous Nathain at Time to Loot is hosting a play-along of To The Moon, a game that follows two doctors as they try to grant a dying man's wish to go to the moon (roll credits), although they aren't quite able to discern why he wants to go to the moon.
There are unmarked spoilers below for the first act of To the Moon, so proceed at your own risk!
I'm woefully behind with these posts, but let's start with the questions posted concerning Act I.
Let's start off with the big guns — at the completion of Act 1 — how do you now feel about the very concept of granting someone's dying wish by overwriting their memories with new ones?
I vehemently disagree with this practice, for many reasons. Right off the bat, what makes each one of us, well, us is our individual experiences and memories. To change a memory would be to play with a fundamental part of who we are. Additionally, to change one memory cannot be done in isolation; it could have unforeseen consequences that even the most trained professionals could not predict, as it would be impossible to fully untangle all the other connections and experiences that were associated with one particular memory.
I think wanting to erase or change a memory because it is painful is, frankly, cowardly at best and incredibly ill-conceived at worst. Is your pain so bad that you would sacrifice the fiber of your being for it?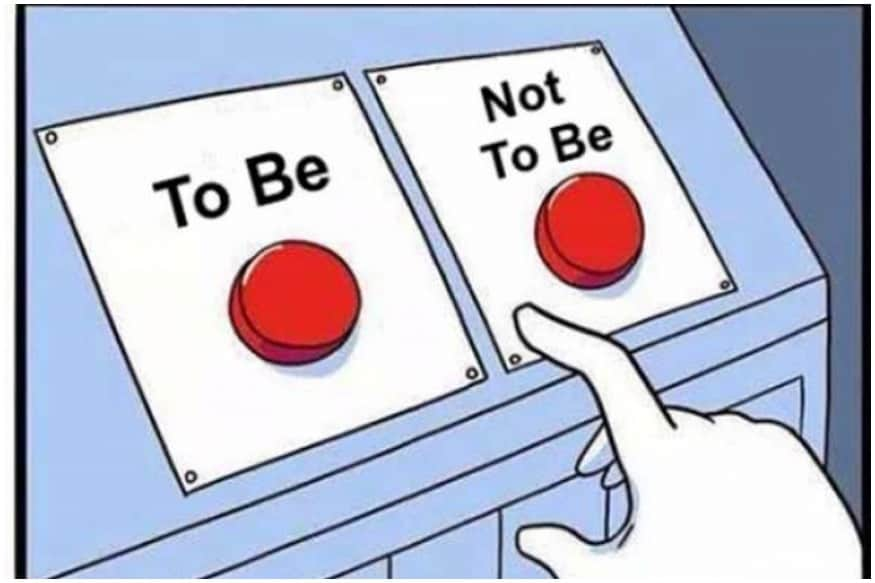 A better – albeit harder – endeavor would be to make peace with your memories and experiences, and move forward from them.
A movie called Eternal Sunshine of the Spotless Mind dealt with a similar idea, and I remember hating the concept in that movie, too, for similar reasons. I think the desire to "make it all just go away" so one doesn't need to face reality is… something for which I frankly don't have any nice words to describe. Immature?
If we change our histories, we fundamentally change who we are… and to what end?
I suppose the counter to that is, "This person is dying, so what is the harm?"
Yes, this person is dying, and I think erasing their memories kills the "them" that is them, even faster.
What did you think of River's choice to put her treatment behind that of Anya?
I… sort of didn't understand this. I understand refusing treatment, and I understand wanting to will money to a cause, but I don't understand specifically saying that one will eschew medical treatment because they love a building so much, even if a person has a condition…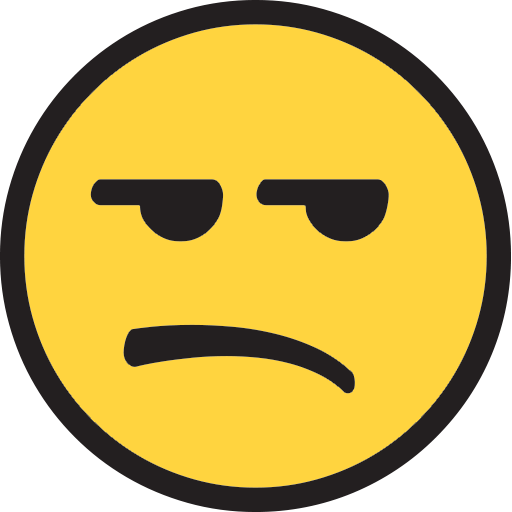 …like River.
But then I dismissed it as "for the plot" and "to drive the wedge further between John and River due to her condition"…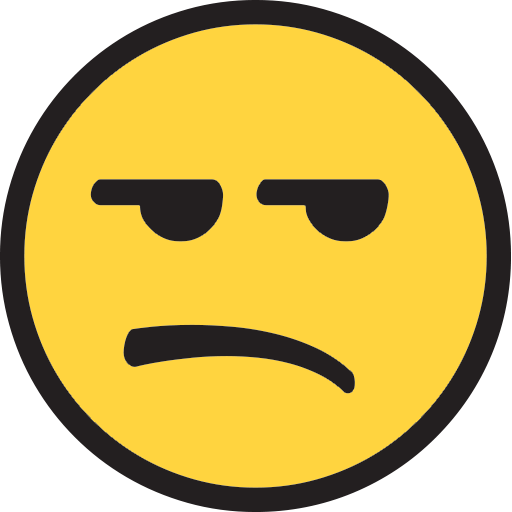 …and just went with it.
In response to Neil commenting that it was like watching a train-wreck unfold, Eva says, "The ending isn't any more important than the moments leading up to it." Do you agree?
When it comes to people, I agree with this. After all, while the dates on a person's tombstone are important, it's really the dash in between them that matters. It's the life that happens in the years that's important, but of course the beginning and end of that life are also important, so in that regard, I agree that no one moment is more important than the other. After all, to all the folks in committed relationships out there, would you say your wedding was more important than the day-to-day commitment you make to each other? Or the moment you decided that you were going to permanently commit to each other?
Or, let's talk about a life. Is the entire life of a person less important than the moment of their death, which – let's face it – their entire life has been leading to?
Because, yes, there will be two dates remembered on your tombstone – and they're important dates – but the most important bit is the dash that comes between them, isn't it?
At the end of the day, life is a series of moments, and each of those moments make up a person. I think that makes them equally important.
What did you make of Johnny's decision not to read the book offered by Dr. Lee?
I was pretty annoyed by it. One of the best things a person can do when they are in a relationship with someone with some sort of diagnosis attached to them (physical, mental, or otherwise) is to become informed about it. To not do that is, in my opinion, disrespectful of the person, and can be potentially disastrous for the relationship.
It seemed like it was supposed to be framed as "he's so noble for loving her, and the diagnosis doesn't matter," but… well my therapist alarms went off and it just made me bristle.
How do you feel about Johnny as a person now, particularly after his revelation of why he (at least initially?) was interested in River?
My first reaction one of disgust. There are people in the world who have fetishes related to being in relationships with individuals with disabilities, and enjoy Being The Caregiver. While one cannot control what one enjoys, I think to engage in this type of relationship is exploitative. I was relieved when Johnny went on to talk about how he wanted to be different, and River was his ticket to accomplish that.
Having said that, I think Johnny's desire to be "different," and the thought that the way to do that was by dating "the weird girl" is deplorable. It made me wonder what his issues are, that cause his need to date someone because of what he thinks she can offer him.
We saw River's obsession with origami rabbits very early in the piece — and some of the events that tracked back as a possible origin along the way. After Johnny told her about his initial motivations is when it all kicked off. Neil thought it might've been River holding onto a grudge. What do you think?
While I do not have River's "condition,"…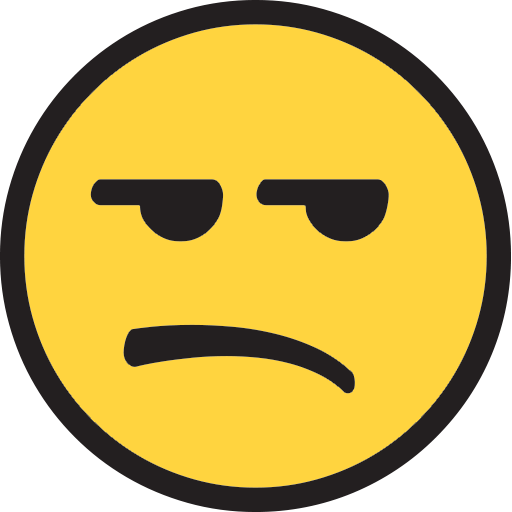 …and therefore can't personally speak to how she might be processing things, it seems to me that to fold origami rabbits as a way of protesting your husband being a jerk is… sort of a stretch.
I'm also going to sidebar here and say how much I absolutely detest when people say "condition" when referring to a person's diagnosis or disability. It's not a condition that they find themselves in. It is a part of who they are. This is the type of word used to tip-toe around actually having to confront the person's diagnosis/disability, in my opinion.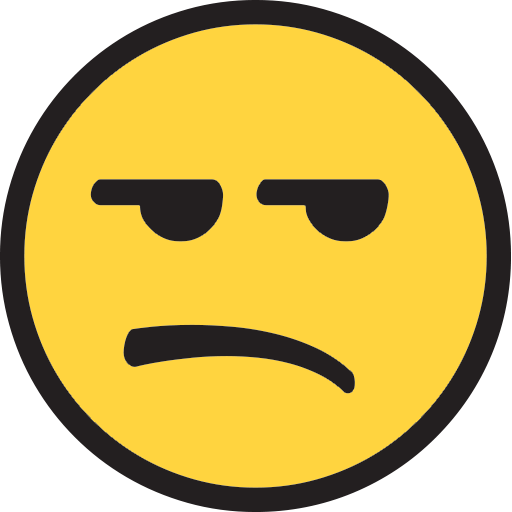 If you're not afraid of it, then name it.
While I understand that, in the context of the game, the developers maybe didn't want to name The Condition, perhaps in an attempt to be sensitive, but I just couldn't get past it when it came up in the game.
End rant. Back to the questions:
Honestly, considering her love of animals (note the ever-present platypus toy and her lingering at the poor rabbit in the road on her wedding day) and her not-always-typical verbal communication skills, I assume that she's trying to tell Johnny something. This would make sense especially considering she asks him to describe it to her, but then becomes frustrated, as if she's trying to lead him to say something that he just doesn't understand.
But what could it be…?
I'm looking forward to the events that unfold in Act II! Have you played To the Moon? What did you think of it? Did you have strong feelings about the events in Act I discussed above? Let me know in the comments!
Thanks for stopping by, and I'll see you soon!
~ Athena
Do you like what you've read? Become a revered Aegis of AmbiGaming and show your support for small creators and for video games as a serious, viable, and relevant medium!