Welcome back to our 30 day video game challenge! If you'd like to catch up with the other days, click here.
---
As you know, there are only three types of games that you'll ever play. But that's a secret to everyone except you guys, because you're fabulous and follow this site!
We'll put that aside for today, though because we're asked…
Day 18: What is your favorite genre?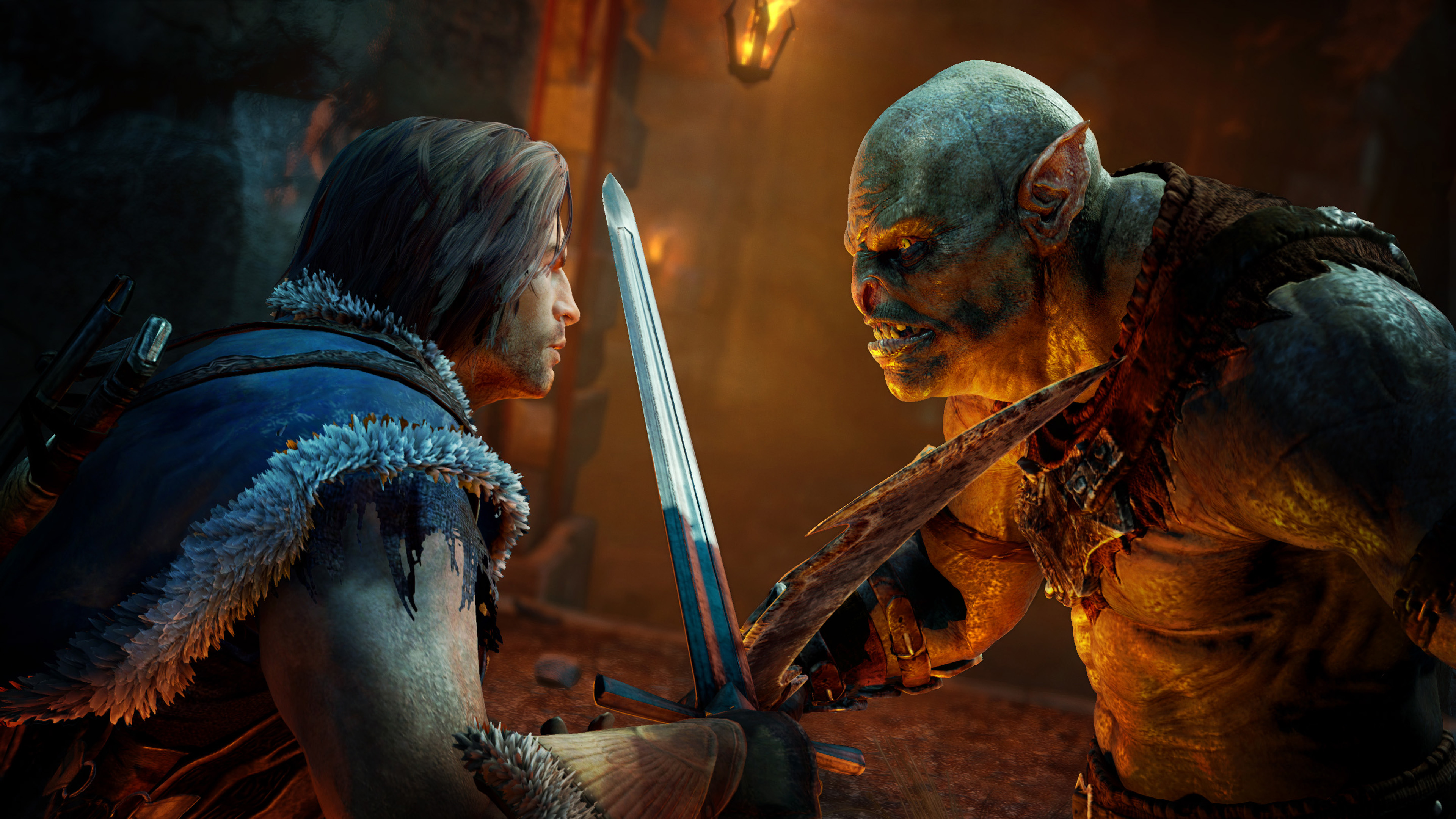 Fantasy. Definitely fantasy.
I mean, I like other stuff, too, but when you have a type, you have a type. And this gamer knows her type (haha).
What about you? What's your favorite genre? Let me know in the comments!
Thanks for stopping by, and I'll see you soon!
~ Athena
---
Is your subscription to our blog not enough? Do you want more AmbiGaming? Of course you do! So you should definitely book us a face on our Facebook page and follow us on Twitter @TheAmbiGamer and say hello! You can even find us on Google+ if that's your thing, and if you're really adventurous you could check out our Let's Plays.