Welcome back to our 30 day video game challenge! If you'd like to catch up with the other days entire 30 day challenge, click here.
---
We're here! We made it! We got through 30 weeks of questions about video games!! WOOT!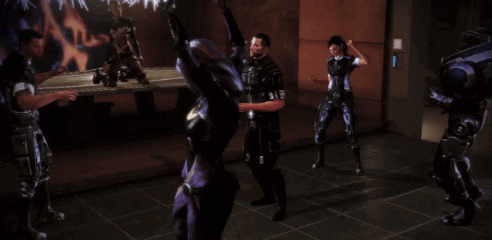 Of course, the last day of such a huge challenge deserves a huge question, right?? Here we go!
Day 30: What is your favorite game of all time?
…oh. Well, okay. You guys deserve an epic answer, so here we go!
Yup. This is the actual tapestry representation of my favorite game ever, as produced by the Dragon Age Keep. Like many games that have special places in our hearts, this game came into my life when I needed it most, for a lot of reasons, one of which I already talked about in another post.
But the idea of someone being pulled away from everything familiar, taking on a monumental task, and still somehow keeping themselves together – in fact, thriving – before achieving their goal was a story that really burrowed its way into my brain and helped me keep forward momentum even when that felt like an insurmountable task.
I've probably played this game only about six or seven times, but that does represent around 400 hours of game time, not including DLC. But that does include the *cough* three times I played through the game in a row. Sadly, I still haven't achieved a platinum trophy, because I played through the game almost the exact same way a few times, and so am missing a few origin stories, but… I just read that paragraph again…. 400 hours. Right there that's something.
Speaking of replaying a game immediately upon finishing it, this is probably my second-favorite game: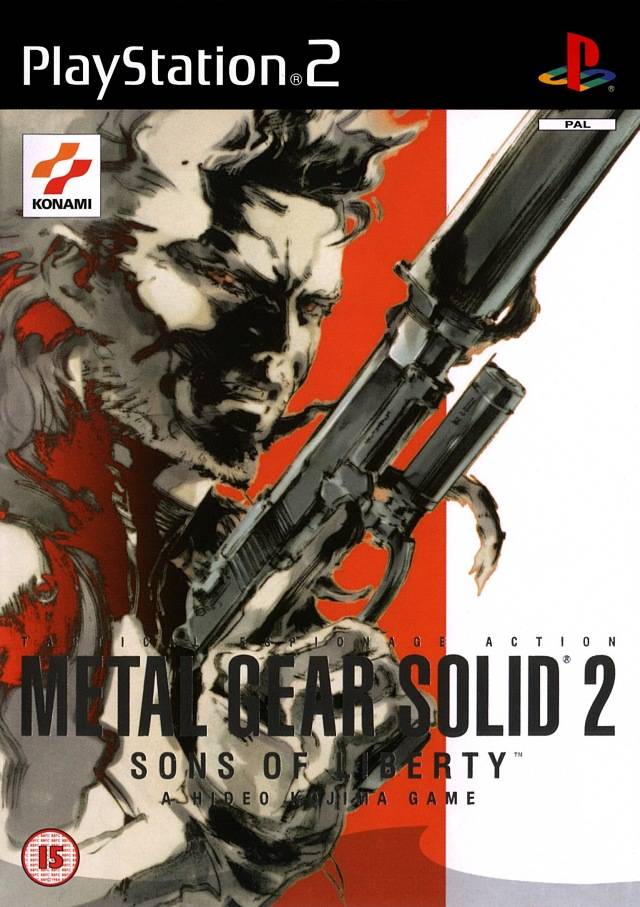 Besides being an all around solid game (pun intended), this is another game that sort of fell into my life at a time I needed an over-the-top fantasy world to jump into. The game deals with such a serious matter, but plays out like an action cartoon or comic book that it could still provide the level of escapism I needed and wanted, while also giving me an in-depth and serious story that I could get lost in.
I won't bore you with details of my life, but this was another game that I have played "on repeat." I play it after Christmas and before New Years every year, so while I'm not sure this takes the "favorite" slot, it's still an incredibly important game to me.
So there we have it! 30 days of questions about video games successfully answered and discussed! What about you? What's your favorite game? What's your second favorite game? Let me know why in the comments!
Thanks for stopping by, and I'll see you soon!
~ Athena
---
What's next? You can like, subscribe, and support if you like what you've seen!
If you liked this article, please:
– Support us on Patreon become a revered Aegis of AmbiGaming, and access extra content!
– Say hello on Facebook, Twitter, and even Google+!
– Check out our Let's Plays if you're really adventurous!