We're back with out "Let's Talk About…" series! Check out the previous chats here.
Let's Talk About… Kingdom Hearts
This is one of those games I'm embarrassed to say I've never played. I saw the art for it and thought that it just looked so dopey.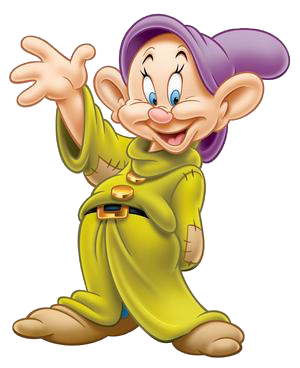 In all seriousness, when I first saw the game way back in 2002, my teenage brain looked at it and said that it was probably just like Final Fantasy, only this time with Disney characters. So I obviously wouldn't like it.
Well, it sort of is like Final Fantasy with Disney characters, and I'm pretty sure some Final Fantasy characters drop into the game at times, but that doesn't mean it's a bad game.
Unfortunately, though, I still haven't gotten into this series, and it's not one that I've really seen any reason to make room in my "to play" pile for. I don't know anyone who is a hard-core fan, and as much as I've been pleasantly surprised by Final Fantasy games overall, they haven't converted me into someone who is dying to play Kingdom Hearts.
Don't get me wrong. I'd probably love it! It's an action RPG and I love action RPGs. Additionally, the original Kingdom Hearts was released back in 2002 for the Playstation 2, and we all know the solid lineup that console had! If that weren't enough, it seems to have a really solid story. Maybe one day! So I ask…
Have you played any Kingdom Hearts game? Did you like it? Am I missing out? Should I play it right away? Let me know in the comments!
Thanks for stopping by, and I'll see you soon!
~ Athena
What's next? You can like, subscribe, and support if you like what you've seen!

– Support us on Patreon, become a revered Aegis of AmbiGaming, and access extra content!
– Say hello on Facebook, Twitter, and even Google+!
– Check out our Let's Plays if you're really adventurous!