We're back with our "Let's Talk About…" series! Check out the previous chats here.
---
Let's Talk About… Portal
Portal is one of those games that seems to have permeated into the group consciousness of gamers. I knew the song Still Alive and the term "The cake is a lie" long before I actually played the game, and its critical acclaim has not wavered in the time since its 2008 release. I've heard it's even more revered than Valve's Team Fortress 2 and Half-Life 2, so considering the oft-quoted "Half-Life 3 confirmed," it seems that nothing can touch Portal's crown when it comes to PC masterpieces.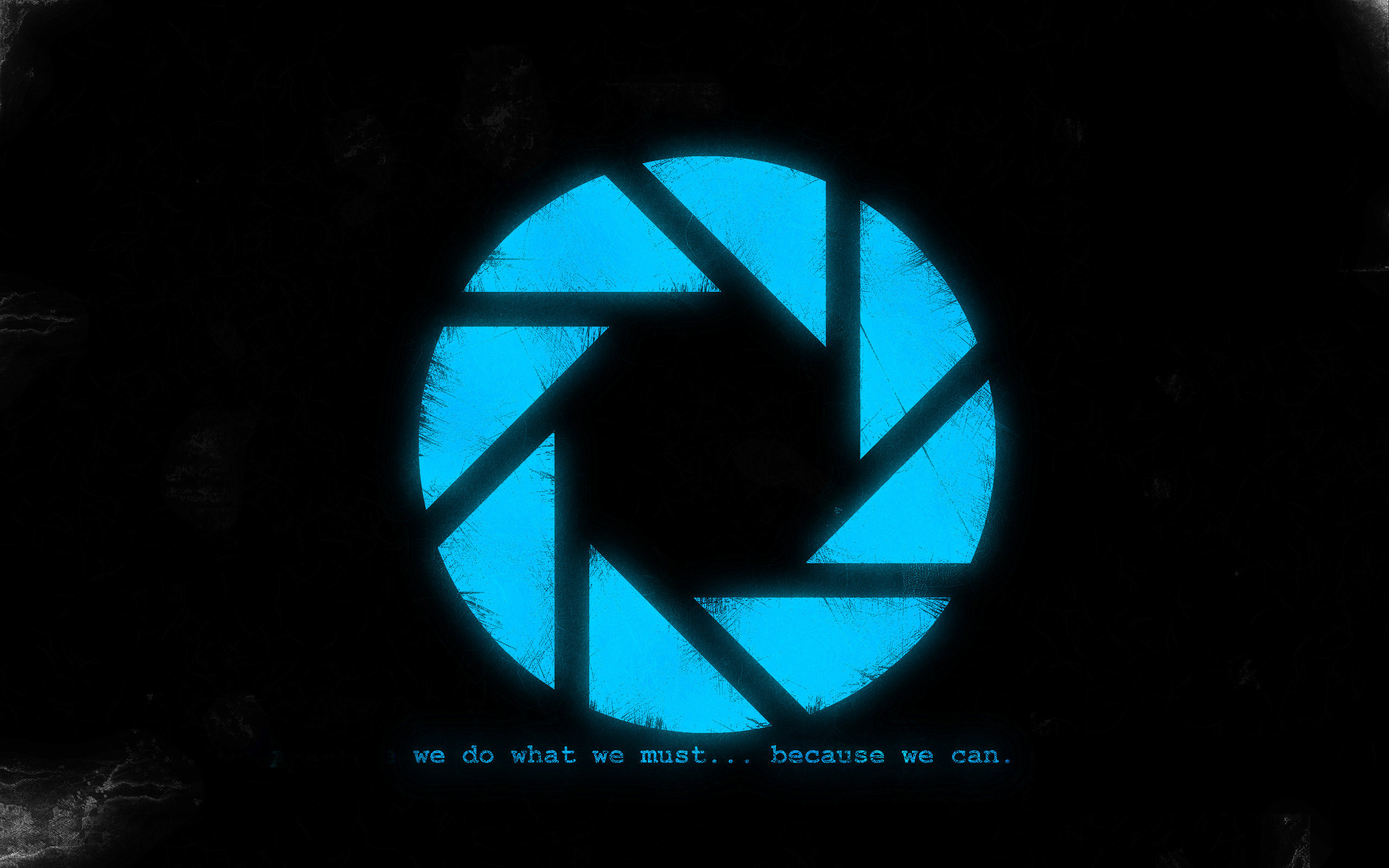 This is an incredibly well-done game. It's first-person, but it was  another game I found myself too engrossed in to notice, at least for a while. I loved the intrigue of the game, and the fact that it's about 80% tutorial level and yet I loved every moment of it. GLaDOS is delightfully sociopathic, and I fell into the trap of really loving the Companion Cube.
I wondered if there was more to the Companion Cube that we were told, considering GLaDOS's apparent distrust and dislike of it, and the fact that she's not exactly a trustworthy source of information. Why tell us so many times that it wouldn't talk, and if it did, to ignore it? This resulted in me coming up with a wild theory about other test subjects being turned into companion cubes, which was expanded upon in a Game Theory episode. It made me want to cuddle my Companion Cube more and never go past that awful level ever again, let me tell you.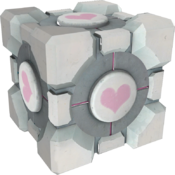 I loved the cleverness of the puzzles and the slowly unfolding bits and pieces of story. Of course, the idea of having a portal gun was just as delightful to me as thinking that I could master the Force or make things zoom into my hand if I waved a knitting needle at it and said some words in Latin. It would come in handy, to say the least.
All in all… This was a triumph.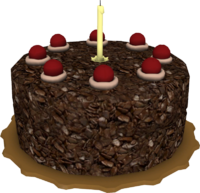 What about you? Have you played Portal? Did you like it? What are you thoughts on the Companion Cube? Let me know in the comments!
Thanks for stopping by, and I'll see you soon!
~Athena
What's next? You can like, subscribe, and support if you like what you've seen!

– Support us on Patreon, become a revered Aegis of AmbiGaming, and access extra content!
– Say hello on Facebook, Twitter, and even Google+!
– Check out our Let's Plays if you're really adventurous!