A gamer walks into a bar…
…and asks for Lightning in a Bottle.
Welcome back to Spirits 'n' Sprites, a temporary bar set up and maintained by AmbiGaming! In case you missed our last fabulous game-themed cocktail we served up, you can find our special recipes here.
Just let me pull a few bottles off the shelf, and I'll show you the secret to capturing Lightning in a Bottle.
Lightning Farron. The woman you both want to get drunk and desperately hope you never see drunk. She'd either be a lot of fun, or punch the living crap out of anyone who looked at her sideways (or compared her to someone named Cloud). Or both.
Yeah. Both.
What to say about Lightning? Tough as nails, very guarded, and a heart of gold. Oh, and pink hair. While some might be turned off by her initial boldness, she really can be very sweet once you get to know her.
Please do not attempt to make or partake in these drinks at home if you are underage in your country.
Lightning in a Bottle
Core flavor: sweet and tart
Ingredients:
2 oz. (60mL) sloe gin
1 oz. (30 mL) vodka
0.5 oz (15 mL) lemon juice
Mix with lemon-lime soda (about 4 oz or 120 mL)
serve over ice in a mason jar
Capable of knocking you on your ear, Lightning in a Bottle captures the power, grace, and complex personality of Lightning Farron. It comes off as strong at first, and a little tart, but the sweetness comes through the more time you spend with it. And just like Lightning, you want to be careful how you take this drink on. Like waiting for an ATB gauge to fill, the full power of this drink kicks in with time.
Right, Lightning?
…Lightning?
……Um… Light…?
Thanks for coming! In case you're wondering, we do serve non-alcoholic beverages for those so inclined, as well, so be sure to stop in next time and see what else we'll be mixing!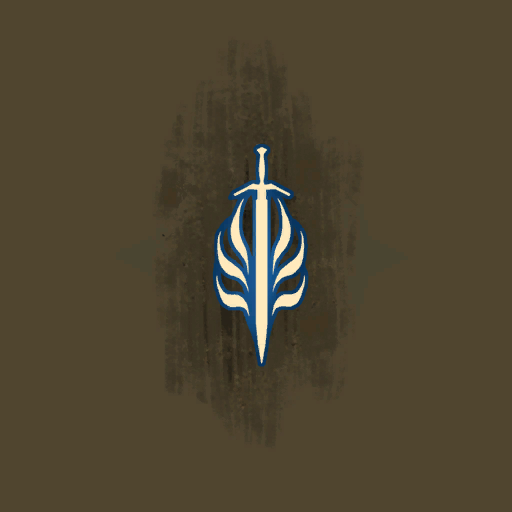 Thanks for stopping by, and I'll see you soon!
~ Athena
What's next? You can like, subscribe, and support if you like what you've seen!

– Support us on Patreon, become a revered Aegis of AmbiGaming, and access extra content!
– Say hello on Facebook, Twitter, and even Google+!
– Check out our Let's Plays if you're really adventurous!