A while ago, I stumbled across a blog that was having a "Charming and Open" blogging collaboration. I was intrigued, and so left a question for one Robert Ian Shepard of Adventure Rules, and received a question in return. Little did I know that this blogging collab would turn into a wonderful blogging relationship, full of adventure, competition, and great thoughts on gaming culture!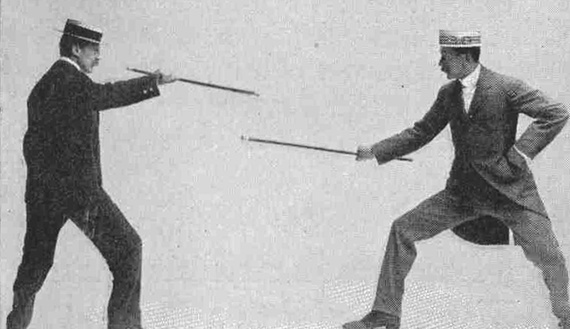 Imagine my delight when I found out Ian was hosting another Charming and Open event, exchanging honest answers for honest answers from any blogger that wanted to pick his talented mind! In exchange for my question that Ian has promised to answer (and will be linked here when it goes live), Ian posed the following to me:
"I would be interested in hearing how you got your start. What inspired you to create AmbiGaming Corner and begin your blogging adventure?"
I've alluded to this beginning before, but I think I'll expand more on the story this time around. It's not always the happiest of tales, but I think it's a good example of how nice things can come out of not-so-nice things so here we go!
Beginnings
Honestly, I started this site without much planning. Actually, no. That's not true. I started this site without much planning compared to how I plan out other projects of mine. Usually, I approach something new with a solid idea of what I'm doing, how I'm going to do it, and have about seven steps planned out before I even start out.
Not this time. I had something to say about storytelling in games and choices and mulled over the idea of posting them on the internet for about eight weeks. Like, if I wasn't writing my thesis, I was thinking about the pros and cons of starting a little video game blog for eight weeks. It was a little obsessive, I know, but that's how things go sometimes when I'm thinking of starting something new.
The most honest reason I have for actually deciding to post these thoughts on the internet was a little more complicated than "I started a music therapy blog and this one at the same time because why not?" I started this particular blog because… well I was pretty depressed at the time, and feeling disillusioned about my profession, and, I realize now, looking for something completely different to do with myself in the vain hope that a break from music therapy things might make me feel better. I had no job, no degree, and one giant headache.
So, dammit, I was going to write about video games. I was going to be nerdy and over-analyze stories and write in friendly, accessible prose about psychology and other "scary" topics and how they relate to games. I was going to fangirl about games I love, and no one was going to read it anyway so what would it really matter?
Ghost of Blogging Past
Well, no one was going to read it, but that didn't mean I wasn't going to do the thing the right way. So I set about researching blog hosting sites, and figuring out a name for the site. After playing with various plays on "Gaming Therapist" and "GameRx" I eventually came to playing with the words "ambidextrous" and "gaming." AmbiGaming came from a desire to look at the two different "worlds" with equal skill: the virtual world of video games and the physical world of, well, the plane of existence gamers usually live in.
At first, it was great. Ignorance is indeed bliss, and I bumbled around writing about choices, storytelling, and how Loghain is actually a hero. I tried (and failed) to do what amounted to a weekly wrap-up post, but had no idea what I was doing and eventually dropped it. Then my thesis took a turn and I had to step back my posting schedule to only once a week.
Ghost of Blogging Present
Even with this lessened posting schedule, it felt like I was off to the races. People started subscribing and commenting, and I began to feel really good about writing, even though I was still concerned I would run out of things to talk about. Which is silly, because I always have something to say.
I began to really establish how I wrote certain posts, like my "Interesting Case of…" articles, and how to go about writing short, snappy posts for Mondays. I found things that worked, found things that didn't, and had to constantly adapt to feedback I got. This was an experience unlike anything else, and I ate up everything I was learning.
I went through a now-defunct Creators program through NowLoading, and implemented what I was taught there. I entertained the idea of trying to make a go of this professionally. Of course, once that idea was in my head I decided to treat this like it was a job, and I have to say that I do spend numerous hours a day working on this site, either drafting posts, doing research, scouring the interwebs for new information to talk about, or, um, you know, playing games so I can actually talk about them, too. Honestly I'm not sure how long that'll last, as I'm single so I don't have to balance a significant other and children with a job and a blog, but for now, I'm enjoying it.
Ghost of Blogging Yet To Come
I wrote about this a bit in my anniversary post, but I realize that the goals I set were kind of vague (except the YouTube one, which I'm pretty sure isn't going to happen). I wondered why. Usually, I'm pretty clear with my goals and enjoy putting my head down and pushing forward until I achieve them or conclude that the goal is not one I can achieve right then and move on to something else. I don't really do "vague," in that regard.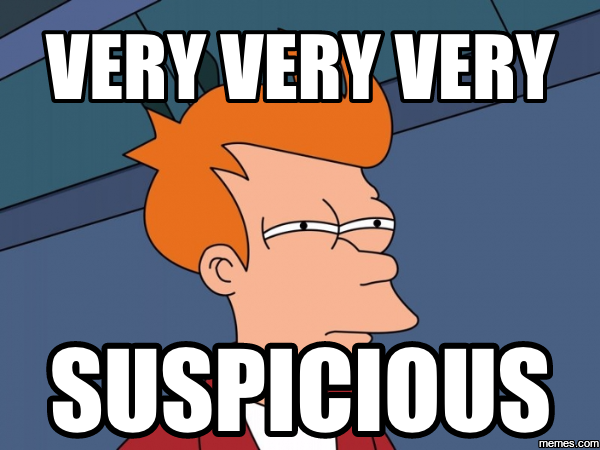 Honestly, I don't know what the next step is. I don't know how to expand this site any more, being a one-woman show with a just-about-full-time job and other responsibilities outside of games.
And that's okay.
What I do know is that I have some exciting ideas planned for the new year that I mentioned before and will be talking more about in the coming weeks. Maybe this site's Patreon will never be able to support me. Maybe There will only ever be a handful (perhaps a large handful!) of people who check in here. But playing video games and writing about them still makes me happy, and if tuning in every so often makes you happy, too, then I'm content.
Wishing you health and happiness in the new year, and looking forward to seeing you in 2018!
~ Athena
What's next? You can like, subscribe, and support if you like what you've seen!

– Support us on Patreon, become a revered Aegis of AmbiGaming, and access extra content!
– Say hello on Facebook, Twitter, and even Google+!
– Check out our Let's Plays if you're really adventurous!