We're back with our "Let's Talk About…" series! Check out the previous chats here.
Let's Talk About…: Minecraft
I… have nothing to say about this.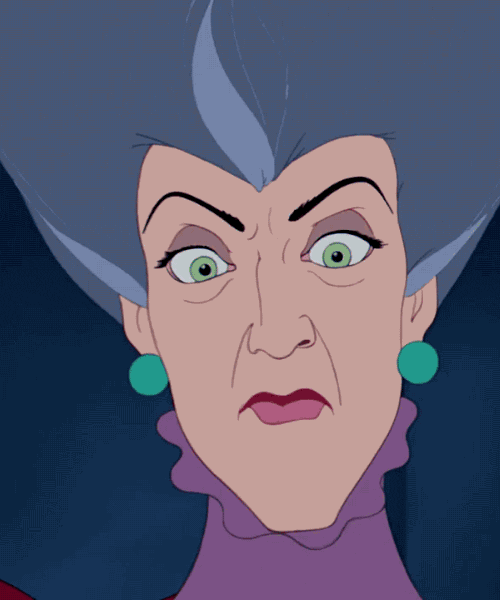 I haven't played this game, and, really, have no desire to; like Final Fantasy before it, there's no good reason for this, other than really never being given a real reason to pick it up.
Aside from the fact that the game entails punching things to get resources to build other things, that can then be blown to smithereens by green, phallic-shaped creatures called Creepers, I know exactly four interesting tidbits about Minecraft.
Sorry, guys. I know this is a very popular game, but this is completely outside of my area of expertise. So I have to ask…
What are the top one or two things I should know about Minecraft? Is it worth picking up and playing? Do you play/have you played Minecraft? What did you think about it? Let me know in the comments!
Thanks for stopping by, and I'll see you soon,
~ Athena
What's next? You can like, subscribe, and support if you like what you've seen!

– Support us on Patreon, become a revered Aegis of AmbiGaming, and access extra content!
– Say hello on Facebook, Twitter, and even Google+!
– Check out our Let's Plays if you're really adventurous!