We're back with our "thinking about thinking" series! If you're interested in our previous deep thoughts, check out the Metacognition series.  Join us for some deep thoughts (and maybe the occasional not-so-deep thought) about gaming. If you find one you'd like to answer, you can either comment below or write a post and share the link so we can all read your fantastic thoughts.
What are things that scare you in games?
That's an easy one.
Microtransactions.
Well, to be a little more specific: microtransactions and incomplete games shipped so DLC must be purchased.
I mean, it's easy to say that jump scares or creepy music that is designed for terror or the various tricks that developers use to make their games scary are all contenders for things that frighten me in a video game. I mean, sure. No one likes when things pop out at them. And yeah, scary things are uncomfortable to be around.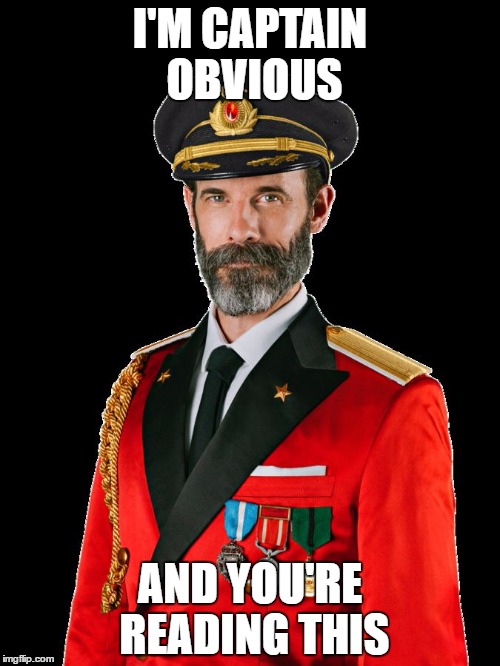 But I digress. I was talking about DLC and microtransactions.
The reason they frighten me is because they indicate to me that there is an imbalance in the industry, and as of yet there is no real solution. Let's face it, games probably should cost a little more (and it hurts my head and wallet to say that), in order to cover all the great graphics, epic stories, and new technology that we all want. But gamers balk at paying more (mostly), so all sorts of ploys have been developed to cover those costs in the form of DLC.
But the part that scares me is that it looks predatory. It looks anti-consumer to charge what is seen as "full price" and then charge a little extra in order for the consumer to receive the "full product." I've talked a bit about this before but while using DLC and special editions and all the et cetera that goes with that topic might seem nice in theory – a clever way to raise the price of video games without upsetting too many people – in practice this is confusing at best and exclusionary at worst.
And when people feel excluded, that's not a good place for anyone to be. It's bad for the individual, sure, but it's also bad for the community. But that's a topic for another day.
What about you? What scares you in video games? Tangible things like ghosts and spiders and building tension to a frightening reveal, or conceptual things like poor plot and bad controls? Let me know in the comments!
Thanks for stopping by, and I'll see you soon!
~Athena
Do you like what you've read? Become a revered Aegis of AmbiGaming and show your support for small creators and for video games as a serious, viable, and relevant medium!