Welcome back to our 30 day video game challenge! If you'd like to catch up with the other days, click here.
---
Today, the video game challenge really wants to see what makes us tick.
Day 13: What game have you played more than five times?
Sigh.
Is anyone surprised, though?
Okay, okay. Here are a two other games I've played (and beaten) more than five times: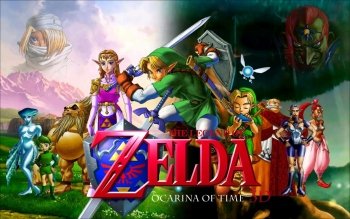 …and
I know what I like, what can I say?
What about you? What game(s) have you played more than five times?
Thanks for stopping by, and I'll see you soon!
~ Athena
---
Is your subscription to our blog not enough? Do you want more AmbiGaming? Of course you do! So you should definitely check us out on Twitter @TheAmbiGamer or subscribe to follow our Let's Play adventures on YouTube!