We're back with our "Let's Talk About…" series! Check out the previous chats here.
Let's Talk About…: The first game you ever beat
I actually remember the first few games I beat. The first was:
I know I've talked about this before, but it really was such a thrill to beat this game by myself. True, we had all taken turns playing and my brother was the first to beat it, but I had my own playthrough that I managed to beat all on my own. And it was fabulous.
I loved the simple controls, and the high pitched note that Kirby could sustain forever as he tried to inhale his enemies. I would have dreams about the awful boss tree, and felt bad when he had a little tear come out of his eye as Kirby danced around in victory. I loved watching Kirby fly around, and thought it was the cutest thing the way he could smoosh himself flat against the ground.
And did I mention that it was the first game I beat all by myself? 'Cuz it was. And it was fabulous.
The second game I beat all by myself was: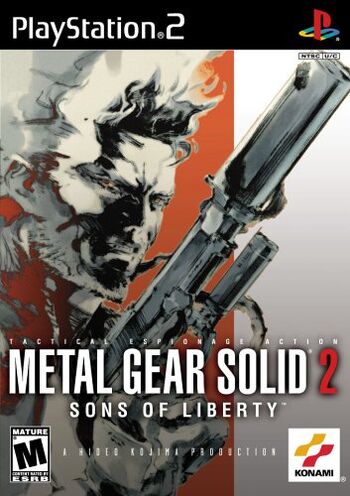 So, either my parents suddenly didn't care about what I was playing (not true), or it wasn't until I was older that I began habitually finishing games. It actually was around this time that I finally finished:
I actually was given this game around it's release, and loved every minute of it, but…because little me was so horrified by the Shadow Temple, I stopped playing. And by that point, my brother didn't play video games with me anymore so I couldn't even watch him and play using his residual bravery. But I did eventually beat it.
And thus, I decided that finishing games was actually a pretty good idea, and started doing it more often (haha).
What about you? What was the first game you ever beat? Did you ever stop playing a game when you were little and pick it up years later to finish? Let me know in the comments!
Thanks for stopping by, and I'll see you soon!
~ Athena
What's next? You can like, subscribe, and support if you like what you've seen!

– Support us on Patreon, become a revered Aegis of AmbiGaming, and access extra content!
– Say hello on Facebook, Twitter, and even Google+!
– Check out our Let's Plays if you're really adventurous!