We're back with our month-long Mass Effect challenge! For previous days, click here.
Mass Effect Month, Day 13: What is your favorite storyline mission?
I actually have one particular mission, and one brief story arc, so we'll talk about them both (of course).
Favorite Story Mission
I really, really loved the collector base at the end of Mass Effect 2. I loved that it gave the player clear and immediate feedback for their choices, as well as showed some consequences of other choices made in the game (like how many missions you went on after the collector base mission became available).
The first time I played Mass Effect 2, after I had bounced around the entire map for a while, I decide to just do a sweep of the galaxy from right to left. So, the collector base became available fairly quickly.
Very few loyalty missions had been completed, and I did wind up completing a few other missions before starting the final mission.
Hoo boy. I usually don't revert to older saves because of mistakes I made, but, man…. I reloaded an earlier save so fast after I watched a majority of my team be decimated. I thought to myself, "Self, there is no way they would canonically kill off all these people. You must have done something wrong." So I went back and completed more sidequests and upgrades the Normandy and generally had a much better experience the second time around.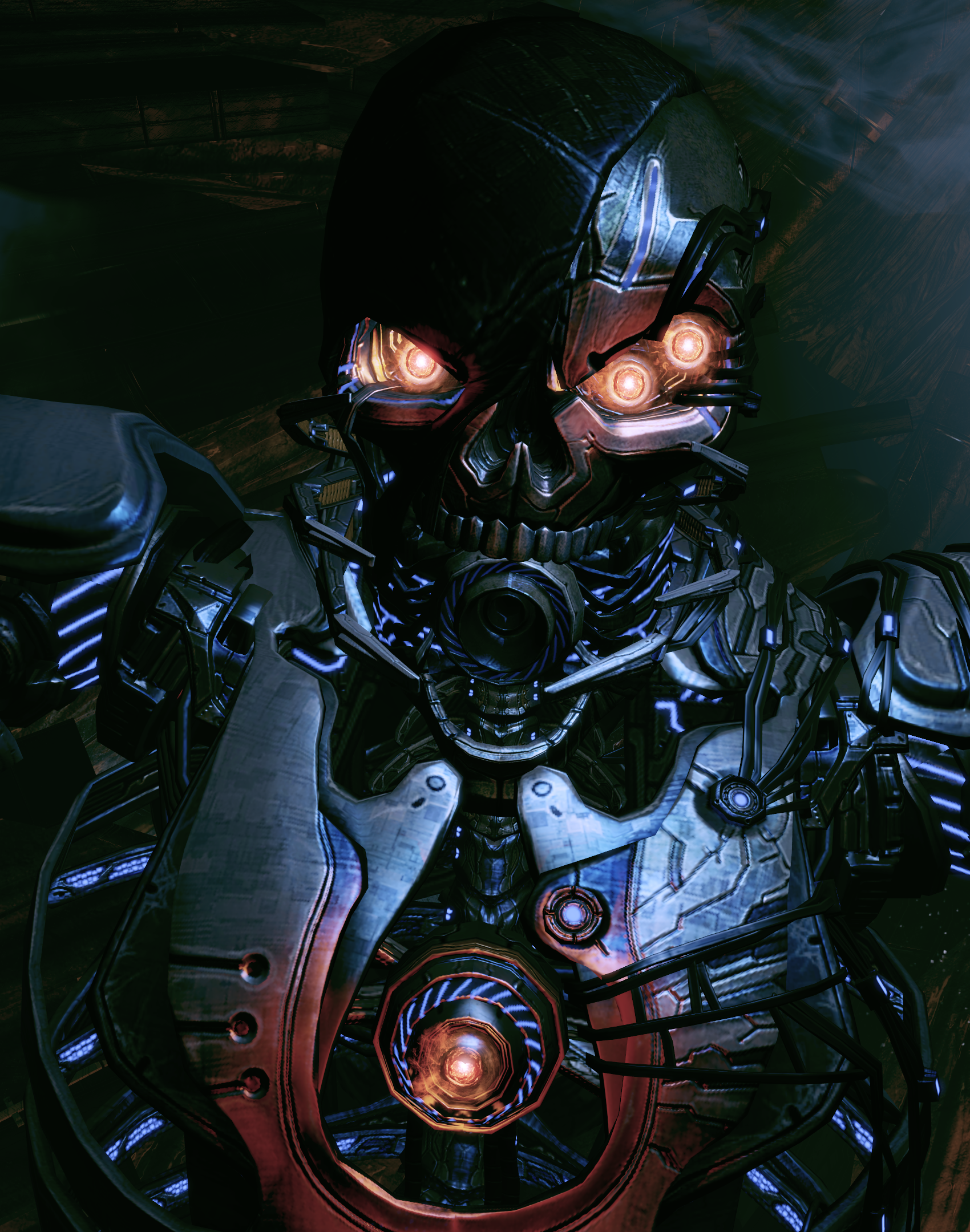 But what I loved about the mission was that everything mattered. Who you pick to be your biotic expert matters. Who you pick to lead the charge matters. Who goes through the tubes matters. How fast Shepard moves matters. It all matters. These effects created a sense of urgency and immediacy to the problem. You had to pick your crew carefully, otherwise there was a real chance someone might not come home. Lose your whole team and the consequences were even worse. It was a tough puzzle, and I loved it.
Just as an aside, I also loved that Miranda kept trying to prove herself to Shepard. I got the feeling that Miranda didn't really believe she was the best, but was rather trying to prove that to herself. Or perhaps she only trusted herself to keep Shepard safe. Who knows?
Favorite Story Arc
In Mass Effect 3, I really loved the Kai Leng arc. I hated that guy so much, and he just kept popping up to ruin things. Like Ghirahim, I really wanted to just slap Kai Leng every time he appeared on the screen. And, again like Ghirahim, just as it looked like Shepard was going to beat him, he'd disappear, only to reappear at the most annoying of times, trying to thwart Shepard again.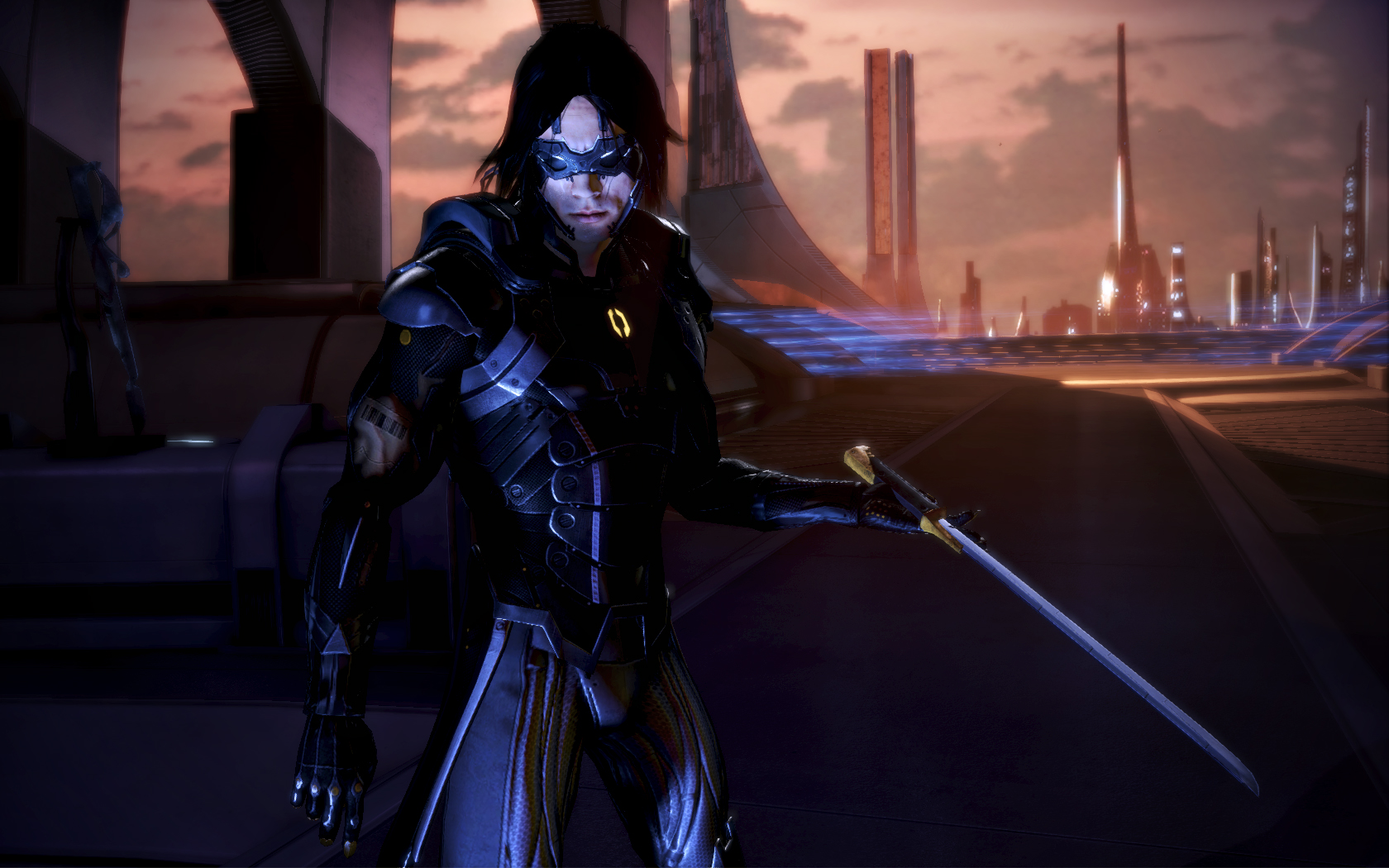 Oh, let's face it. I loved this arc because of the whole drama with Thane.
And the final Renegade interrupt was the best one in the whole trilogy. Unassuming Shepard, trying to hack a console, Kai Leng comes up, sword raised, and BAM.
Every. Darn. Time.
What was your favorite storyline mission? Did you enjoy the collector's base as much as I did? Have you ever not used the Renegade interrupt with Kai Leng? Let me know in the comments!
I should go,
~ Athena
What's next? You can like, subscribe, and support if you like what you've seen!

– Support us on Patreon, become a revered Aegis of AmbiGaming, and access extra content!
– Say hello on Facebook, Twitter, and even Google+!
– Check out our Let's Plays if you're really adventurous!