A few years ago, I talked about a game called 8:46, which is a virtual reality "game" (although "experience" might be a better term) dealing with the subject of the September 11, 2001 attacks in New York City. The game is told from the perspective of an individual who works in the North Tower of the World Trade Center, up on the 101st floor. For reference, the first plane hit the 93rd to 99th floors, so anyone above those floors died, either when the Towers came down, or after they jumped from the windows.
As you can imagine, there was some outrage from folks who had been directly affected by the attacks, either survivors, friends and family of survivors, or friends and family of those who did not survive that day. In the above article, I posed the argument that if a game is made and portrayed in a respectful way, it is worth existing and being defended.
What I meant by that is that, like movies Schindler's List, books like Letters from Iwo Jima, and even games that never saw the light of day like Six Days in Fallujah, a game that deals with difficult topics not for sensationalism, but to explore them as other media do has as much right to exist and be experienced as any other story in any other medium.*
But is there a point that a game goes "too far"? Are any subjects truly off limits?
Some might point to games like Hatred, Postal, or Carmageddon as examples of games that are just bad, bad, bad for you. Others might point to a more recent game that was pulled off of Steam, called Active Shooter.
Drawing a Line
While I haven't played Postal, Hatred, or Carmageddon, I have seen let's plays of parts of them or, in the case of Hatred, an LP of the entire game. To be completely transparent, they are not really to my taste. However, the reason I don't really have a strong opinion as to whether or not they "should" exist is because, to judge from what I saw, these games are build on excess and exaggeration, and events that can border on farcical at times.
I will use the game Hatred as an example, as that is a more recent game that had people clutching their pearls. The game depicts a man with long, stringy black hair, wearing a trenchcoat, who wants to kill everyone because… hatred. He regains health by horrifically assassinating innocent people because… hatred. He decides to overload a local power plant in order to destroy his town and kill himself in the process because… hatred. Oh, and (spoilers?) the secret code to start the meltdown is "666" because… hatred.
I expected to leave the game feeling outraged, or nauseous, or even slightly miffed. I left the game feeling bored. The LPer had similar feelings, often commenting on how stupid he thought the game was. Its saving grace? The controls "are pretty cool."
Like cartoon violence, I of course think that exposure to this sort of exaggerated depiction of people hurting each other can be harmful, but for the most part I file this sort of game with the same nonsense that tries to be edgy by portraying "taboo" topics in a way that is so over-the-top one can't help but feel "shocked" at the developer's "daring." Ooo so "edgy."
Please note all the enormous air quotes I purposefully included.
Likewise, games like the recent Friday the 13th game, or the use of the Bullet Cam in Sniper Elite V2. It's gratuitous, it certainly has an effect, but is also so over-the-top that it would really take a special sort of person to see these games as more than just the entertainment they are meant to be.
But what about games that depict actual events?
Purposeful Experiences
I go back to the example I used when talking about 8:46, in particular the game Six Days in Fallujah, which depicts the events of a United States military campaign that actually occurred in Fallujah.
It was never released because of the pubic outrage at these serious, tragic events being made into a game people would play.
Let's put a different filter on this for a moment.
The movie We Were Soldiers was based on a book with a similar name by Lt. Gen. Harold G. Moore (Ret.), which covered the true events of the first major battle between the US and the North Vietnamese forces during the Vietnam war.
It's a critically-acclaimed movie, even it's comprised of serious, tragic events that have been made into a film that people will go to see for entertainment.
I know I'm preaching to the choir but I think the principle behind making a game and making a movie of a difficult topic is the same: it must be done sensitively and with a purpose in mind. While I have the personal opinion that, many times, violent scenes are gratuitous, I also think that (for example), the best anti-war movies are the ones that show war the way it actually is, like We Were Soldiers. I think video games are in a unique position to give people who haven't been soldiers a chance to see what it's really like to be in a warzone, and not just be the powerful battlefield god that some other war games sometimes tout.
What I don't like for games, or movies, or books, or any other media, is when a sensitive topic is taken and made into a spectacle. Death is not pure entertainment, especially if it's an event that is based on things that have really happened in the world.
Enter Active Shooter, which isn't even available for purchase on Steam anymore.
Shooting from the Hip
For those of you who haven't been keeping track of the slow descent into madness that the United States is experiencing, we've had, on average, one school shooting per week this year. The number of students killed this year is more than the number of military service members killed during in combat operations (and you can fact check that statement).
So you can imagine the response when a first-person shooter popped up on Steam that gave players the option to either be the "active shooter" (who hunts and murders innocent children attending school) or the SWAT team members who are called in to neutralize the shooter.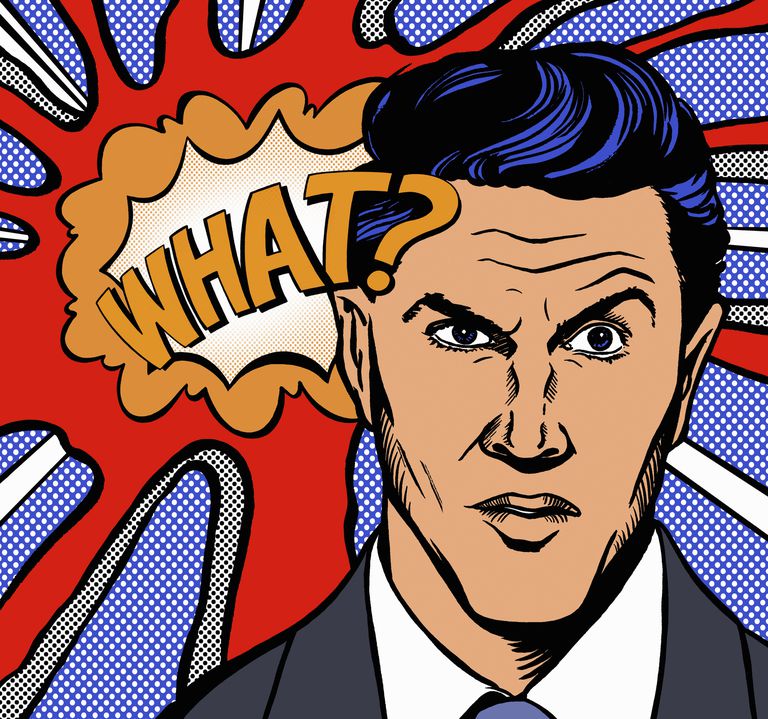 Now, this isn't going to be a value judgment on whether or not a game like this should exist, or shouldn't exist. And there's a lot of stuff to unpack, from the general unrest the country is feeling, to the fact that the game was published by a Russian company, to the fact that, well, our children are dying and someone decided to make a spectacle of it.
But Athena, you admonish. You said you weren't going to pass judgment on this game.
I did say that, didn't I?
And so I won't. Having seen brief clips of footage (used by news stations), it seems like this game is… to be honest, it seems boring. Wandering around with a gun shooting people like they're fish in a barrel doesn't seem like a particularly fun time.
While the game had a nice little disclaimer saying that it was "only for simulation" and advised seeking psychiatric help if the potential player truly wanted to arm someone, that doesn't take away that the game provides what is essential a training simulation for school shooting.
"War games" are probably the next thing that come to people's minds. While I personally do believe that desensitization to violence is not a good thing, let's face it: playing Call of Duty does not train you to be infantry. But it certainly glamorizes the "tough soldier" persona, and makes war seem a lot more acceptable.
But it's just a game. It's just entertainment. Games don't make killers.
But killers play games. So I ask:
Is there any topic that should be off-limits for games? Can covering certain topics create situations that are so dangerous that it's better that the game doesn't exist at all? Do you think there is any harm in having a realistic simulation game that centers around the playable character murdering people? Let me know in the comments!
Thanks for stopping by, and I'll see you soon!
~Athena
Do you like what you've read? Become a revered *Aegis of AmbiGaming and show your support for small creators and for video games as a serious, viable, and relevant medium!