We're back with our month-long Mass Effect challenge! For previous days, click here.
Mass Effect Month, Day 7: Who is your favorite female companion character?
Oh, well that's easy.
… you know what? No. I'm not falling for that again.
The answer honestly is, "it depends." There are female characters that I loved taking with me on missions, and there are a few that I never took on missions but loved to pieces as characters.
I tended toward a real "Team Girl Squad" when I played, with Ashley and Tali (or sometimes Liara) complimenting my Shepard's amazing infiltrator skills. Ashley was a straight up badass soldier who always had my back, and I loved Tali's tech prowess, and that she would run in like Rambo with her shotgun and light armor. Liara was a fantastic biotic, especially in the third game, and I really loved her character arc, especially with a romanced Shepard.
Of course, off the battlefield I also really liked Jack and Miranda for their own reasons. And honestly, my respect for Jack's design rose when she thought my Shepard was flirting with her because she was being nice. While that's mortifying in real life, it was a nice attention to detail and touch of realism. Miranda is just… I just love her. She's like Space-Morrigan, and I love her. She just wants to be good so badly. And I'm a sucker for stories of sisters.
And then of course we have Andromeda to contend with. Cora is just awesome, and Vetra is a great solider who I can count on to watch "my six" as I suppose the saying goes. Who to choose, who to choose?
Oh, who am I kidding? This one was really easy.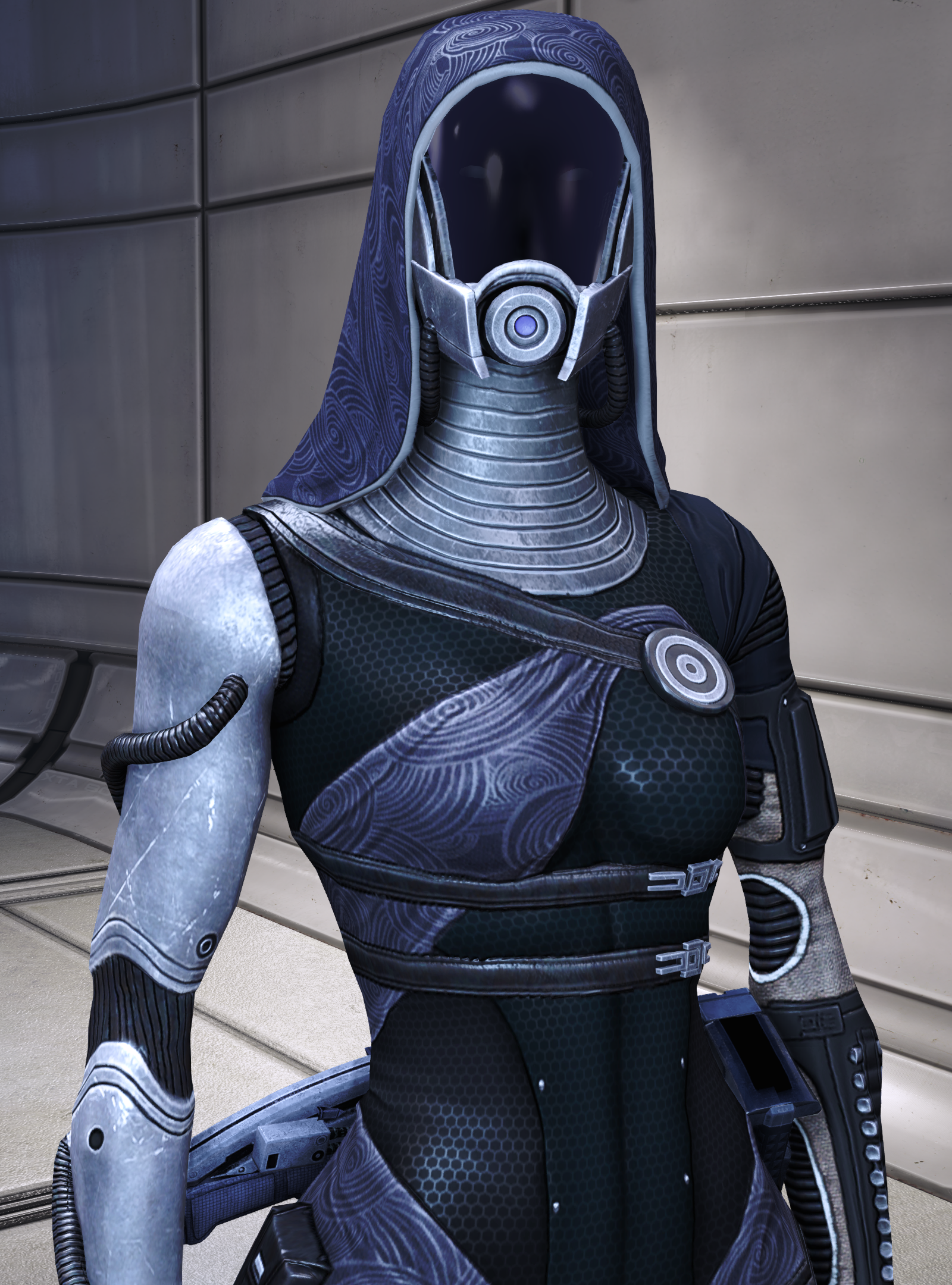 Yeah. She's back. And so you don't have to listen to me ramble about how amazing Tali is again, I'll just leave this here for your enjoyment!
What about you? Who is your favorite female companion? What do you like about her? Let me know in the comments!
I should go,
~ Athena
What's next? You can like, subscribe, and support if you like what you've seen!

– Support us on Patreon, become a revered Aegis of AmbiGaming, and access extra content!
– Say hello on Facebook, Twitter, and even Google+!
– Check out our Let's Plays if you're really adventurous!