A gamer walks into a bar…
…and asks for a Shirley Templar.
No, no, no. A Shirley Templar.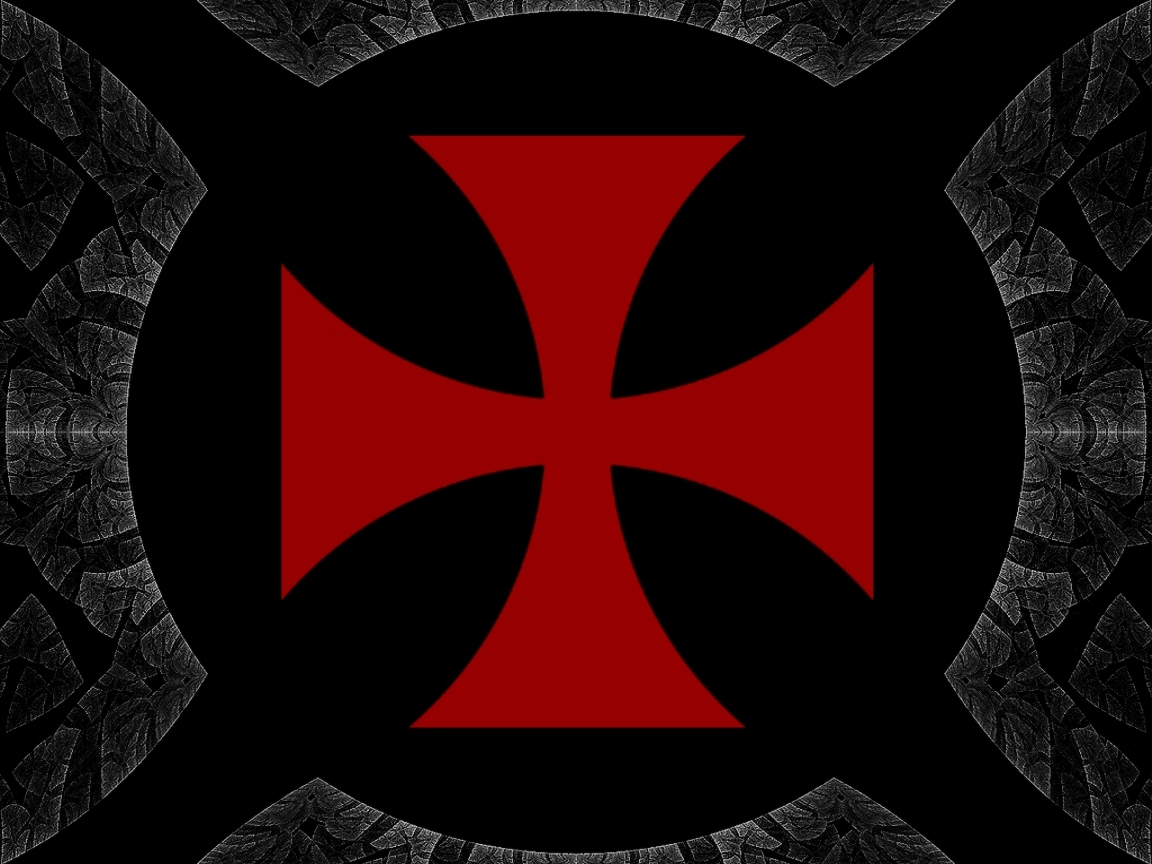 Spirits 'n' Sprites is open again for Thanksgiving here in the United States, and thank goodness we have a drink available today for all ages. If you've missed our previous cocktails, you can find the recipes here.
Oh, Templars. Whether they are opposing assassins or being knights for the Chantry (see what I did there?), they are always so… straight-laced and rule-bound. While part of me wanted to dedicate a drink to them that would break down that exterior… who can pass up a name like Shirley Templar, really?
Shirley Templar
Core flavor: ginger
Ingredients:
2 oz. (60 mL) ginger ale (or ginger beer, if available)
2 oz. (60 mL) lime soda
2 oz. (60 mL) orange juice
1 oz. (30 mL) grenadine
serve over ice
While "fruity" is not a word that I would usually use to describe the templar, the idea of big, strong men and women relaxing with a drink full of fresh fruit flavors was rather appealing to me. After all, if Cassandra from Dragon Age: Inquisition can like romance novels, why can't some scary shadow organization house people who like fruity drinks?
I mean, something has to go with those puppy eyes, doesn't it?
Thanks for coming! With the holidays just around the corner, be looking out for something a little more festive next month!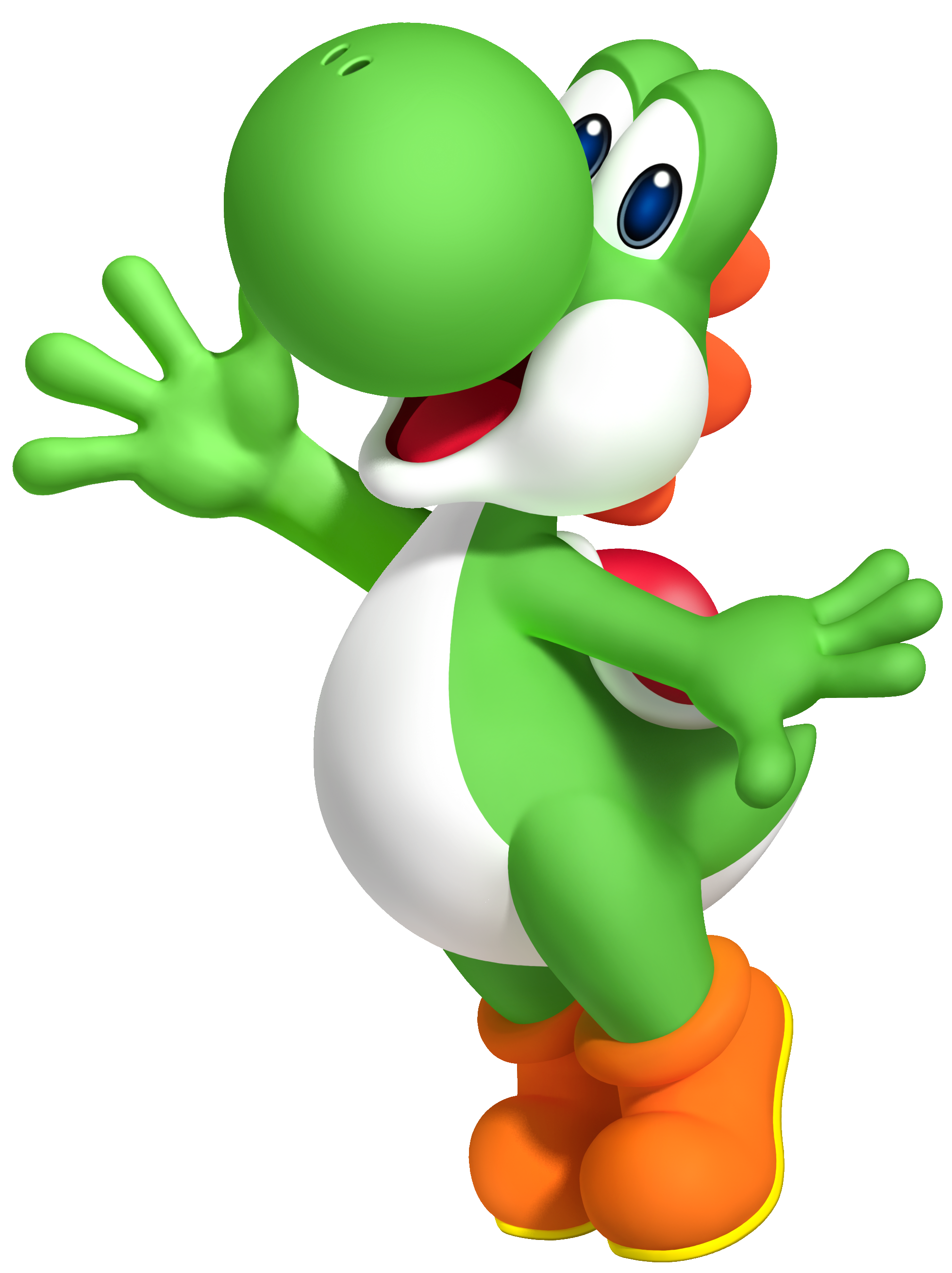 I'm still taking requests, so if you have one, let me know in the comments!
Thanks for stopping by, and I'll see you soon!
~ Athena
What's next? You can like, subscribe, and support if you like what you've seen!

– Support us on Patreon, become a revered Aegis of AmbiGaming, and access extra content!
– Say hello on Facebook, Twitter, and even Google+!
– Check out our Let's Plays if you're really adventurous!