We're back with our "Let's Talk About…" series! Check out the previous chats here.
Let's Talk About…: a game you hate.
Hate is such a strong word. If by hate you mean dislike to a point that I actually got rid of it in disgust, then I have two.
This gem:
And this one:
Two Worlds II… I wanted to like it. I really, really did. But I played the game for about five hours and pretty much did little more than complete a tutorial level, which was apparently designed to be less interesting than watching paint dry. While the concept of forcing the player to change classes and learn how to play each class was neat, the whole forcing part was not appreciated. Nor was the information dump before being thrown into a mini-dungeon setting. Nor was the irritatingly complicated battle UI.
The characters were shallow, the game tried to shoe-horn a love story into the first twenty minutes of the game, and five hours in I gave exactly zero cares for anything going on in the game. The bright side of this was, as if to counterbalance all the things going wrong, the enemies were so stupid they probably stood around wondering why their friends would sometimes sprout two or three thin wooden limbs in their head before keeling over.
Oh, and speaking of keeling over: every time the PC killed an enemy, he'd giggle. Giggle. He sounded like a freaking madman. Who the heck giggles after they kill someone? Sociopaths, that's who.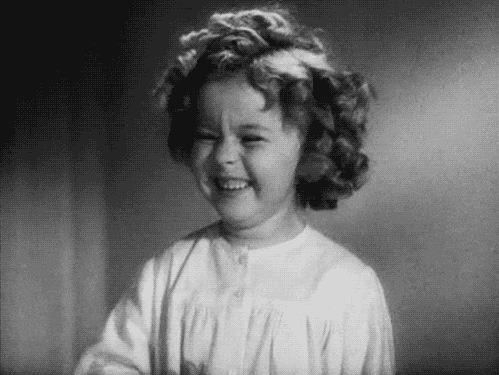 Pass. Pass pass pass, pass pass pass pass. No thank you.
And then there is War in the North. Dear, misunderstood War in the North. This poor game already had two strikes against it (for me) since it was pure hack-and-slash, but I think what upset me the most is that it could have had such a wonderful story with such rich characters and it just fumbled the opportunity. It had an interesting premise, some familiar characters show up, and it just had so much potential that seemed so wasted. So I suppose I don't hate it, I was just very disappointed by it.
Of the three characters you could control, the ones controlled by the AI always had access to skills that you hadn't unlocked, which was very frustrating as you watched the AI character(s) pull off maneuvers that you wouldn't be able to do for hours and hours of gameplay. The characters seemed somewhat underdeveloped, and the waves upon waves of the same orcs grew somewhat tedious to fight. The UI was not intuitive and I found it annoying to use.
I wanted to like it. I really, really did. BadgersAndBowties and I played it, and she likes hack-and-slash games and she was annoyed with it after a few hours.
So I was a terrible person and donated those two games to my local library. If people want to try them, they shouldn't have to pay for them, in my opinion. That is how much I did not enjoy myself with either of those games.
To be fair, there are people who really enjoy both of these games, so I certainly wouldn't avoid playing them simply because I had a less-than-enjoyable experience with them. But they are pretty much at the bottom of the pile in regards to games I like/would play/would recommend.
What about you? Is there any game you truly hate? What game would you not recommend anyone play? Let me know in the comments!
Thanks for stopping by, and I'll see you soon,
~ Athena
What's next? You can like, subscribe, and support if you like what you've seen!

– Support us on Patreon, become a revered Aegis of AmbiGaming, and access extra content!
– Say hello on Facebook, Twitter, and even Google+!
– Check out our Let's Plays if you're really adventurous!