Hey guys!
Thanks for joining me in celebration, because today is AmbiGaming Corner's second anniversary!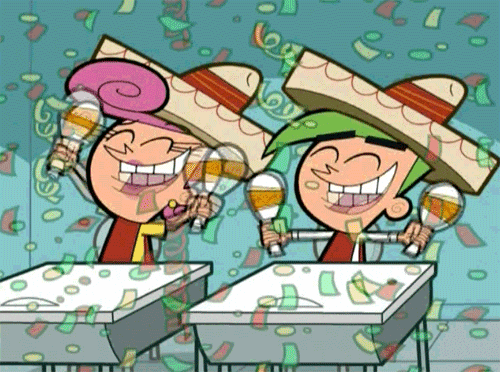 That's right, AGC fans! Two years ago today I launched this site, originally called just AmbiGaming, with something to say about stories and choices in games, and decided I'd start a whole blog based around that and figure out the rest as it came up.
Maybe not the best plan, but what a wild ride!
I don't hold much by stats and figures, but folks like numbers (so I'm told), and I am very grateful for the more than 8,000 viewers and 21,000 views I've gotten since last August!
Since we are finishing our second year, here are some notable things that go along with the number two.
Top Two Articles With Over 200 Views
Indoctrination Theory: Merit or Mess? – With 493 views since its creation last year, this continues to be my most-viewed article. One reason for this may be that it comes up on the second page of a Google search (!!), and another is that I posted it on Reddit and folks keep clicking over there, which is very kind of them. It also has a companion video with close to 2,000 views on YouTube, which just about makes me faint.

Thedosian Theolody: Secret Connections to Our Religions

– With 243 views, this Dragon Age-themed article is another (apparently) popular one for folks to check out. I'm pretty proud of it, to be honest, and I might be revisiting this idea in the future.
What I've learned here is that I should fangirl about BioWare games more. I think that's a reasonable conclusion, right?
Top Two Articles from 2018
Indoctrination Theory: Merit or Mess? – Yep. It's still the top-viewed.
But that feels like cheating. So, excluding The IT, we have:
Year of the RPG – It seems a lot of people were very excited about this project, and went to go check it out, a lot. I'm still plugging through, and am pretty happy with all of the games I've finished so far, including Skyrim, Chrono Trigger, Baldur's Gate, and more!

The Importance of Imaginary Idols – I was very pleased when LightningEllen joined AmbiGaming as an author, and her first post here on why it's important to connect with characters in games was a smashing success!
Two Most Memorable Search Terms
Turns out you guys like to search for specific things sometimes. The two that stick in my memory are:
"Indoctrination theory and Stockholm syndrome"- I love that this is a search term, because it means that someone read 

this

article and wanted to find it again, and that is just so very flattering.
"red templar cross on a black background" – A few people searched for this and…. I don't even know. If they were looking for an image, I can only hope they found the Shirley Templar recipe fun…
Two Plus Two Top Commenters
Of course, AmbiGaming wouldn't be the great place it is without all of the wonderful people who stop by and read, like, and comment. So, to honor the folks who stop by to chat and keep me on my toes the most, here are the four top commenters from the past year.
In Fourth Place.. The Shameful Narcissist continues to be such a wonderful support (she's also one of our Patrons), and I know when I see that she's commented, there is going to a thoughtful conversation that follows. And she's so friendly, even designing her own blogger award!
In Third Place… My friend Aether from LostToTheAether. I sometimes feel like I repeat myself, but this guy has stuck around since the beginning and has stuck around, for which I'm very glad. If there is one person who challenges me the most on things (which I appreciate), it's this guy. Smart and nice, he's always ready with something interesting to talk about or a kind word if you need it.
In Second Place… Someone else who keeps me on my toes, Fern doesn't have a WordPress blog but always has an interesting comment, no matter the topic (she's also a Patrons). As smart as she is kind, she also has encyclopedic knowledge for every single game I've never played, which definitely drives me to be a better gamer.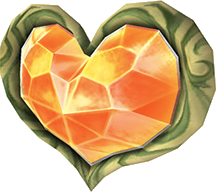 In First Place… None other than LightningEllen, who not only runs her own blog (linked above, and also a Patrons), but was also kind enough to grace AmbiGaming Corner with her writings, as well! She's a good friend, and I can admit that we both conspired to bend a few rules for Adventure Rule's current Blogger Blitz competition… 😉 (Sorry for the headache, guys)
Aegises of AmbiGaming
Of course, I have a few wonderful people who make a small monetary contribution each month to AmbiGaming, in order to keep the lights on, as it were. As patrons, they received a little more "behind the scenes" goodies, from access to extra notes that would otherwise be deleted forever, to chances to give input/vote on upcoming topics, and they have access to the once-monthly "Behind the Fangirl" posts where I, well, basically pick a character and analyze/talk about/fangirl over them (which are surprisingly pretty popular).
At any rate, thank you to the following people. You quite literally help me keep the AmbiGaming Corner domain name up and running!
If you haven't already, check out these fine folks, as well:
LightningEllen from LightningEllen's Release
Shelby "Falcon509" Steiner from Falcon Game Reviews
The Shameful Narcissist from The Shameful Narcissist Speaks
NekoJonez from NekoJonez's Gaming Blog
Fern11
The Keeper from The Codex: Online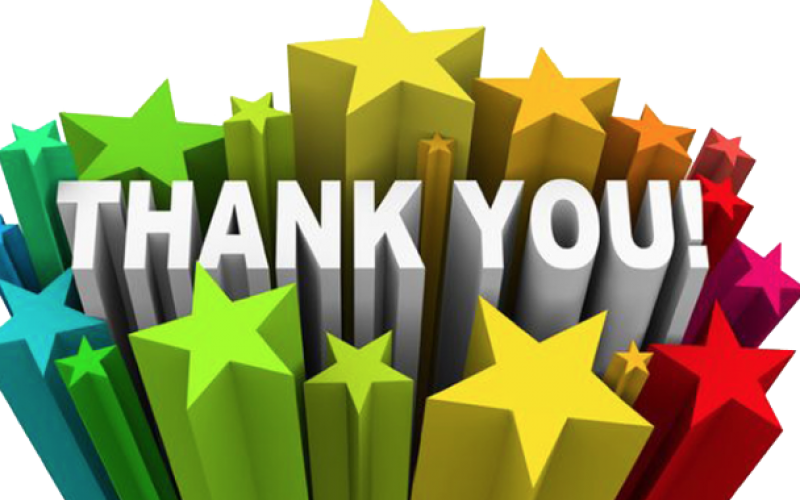 Looking Forward
I admit, I looked at my goals from last year and became a little sad. Other than launching Year of the RPG, I didn't reach any of them… I did even address some of them. But instead of sitting here and berating myself on what I might have done wrong, I've instead learned a little and decided to adjust my goals for the coming year:
Continue consistently posting two times per week
Launch Dragon Age month 😉 (You guys knew it would happen eventually)
Finish plans for collaboration idea and work up the nerve to launch it.
I don't know about you, but it looks like it's going to be a good year!
Happy Anniversary to AmbiGaming!
Thanks for stopping by, and I'll see you soon!
~Athena
Do you like what you've read? Become a revered Aegis of AmbiGaming and show your support for small creators and for video games as a serious, viable, and relevant medium!